SAFETY
THROUGH
TECHNOLOGY
Life safety communications platform, providing visual and audio communication. Ideal for schools and assisted living centers. SAFETY
THROUGH
TECHNOLOGY
Life safety communications platform, providing visual and audio communication. Ideal for schools and assisted living centers.
Modern Paging & Intercom Systems
INTERACTIVE FLOOR PLANS
Turn your floor plan into a live interactive dashboard. Using MapAssist, everyday and emergency communications are a click away.
TWO-WAY INTERCOMS
General and emergency announcements travel with ease through a sophisticated intercom system. The front office and classrooms speak to each other in real time.
SYNCHRONIZED CLOCKS
Everyone is on the same page at all times. We can easily sync most clock brands. Legacy clock system? No problem.
BELL SCHEDULES
Easily create and modify bell schedules. A calendar style interface allows simple on-the-fly changes.
Built with a Purpose
Schools and Skilled Nursing Facilities need solutions that are created specifically for them, not a generic solution modified to fit. Does your organization deserve communication systems engineered for your enterprise?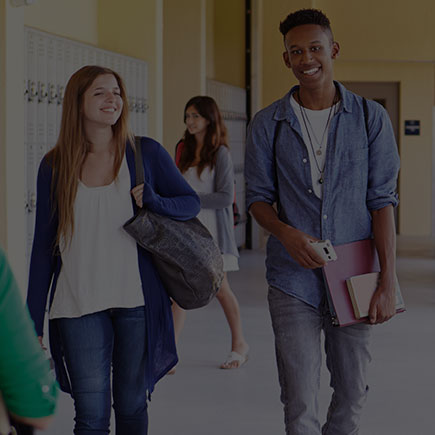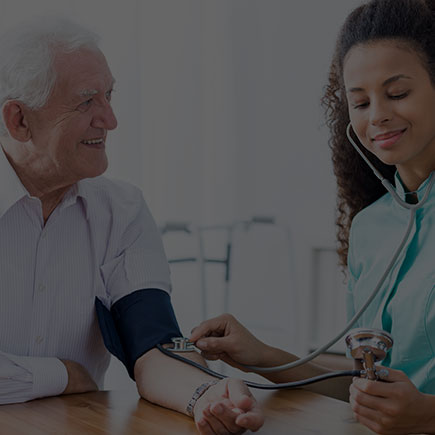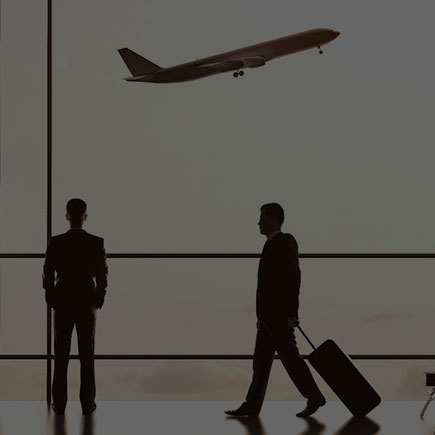 Serving Safer Schools Every Day and in Times of Crisis
We're dedicated to developing life safety communication technologies that alert, inform, and instruct staff and students through everyday activities and during emergency situations, so you can focus on what's important – learning.
The Informed Classroom
Connect with the classroom and ensure staff and students receive timely, clear, and accessible alerts and instructions.
Beyond the Classroom
Communications in hallways, on school grounds, and beyond
Connect the Entire District
District administrations can initiate lockdowns, weather alerts, or pages to a single school or all of the schools in your district simultaneously.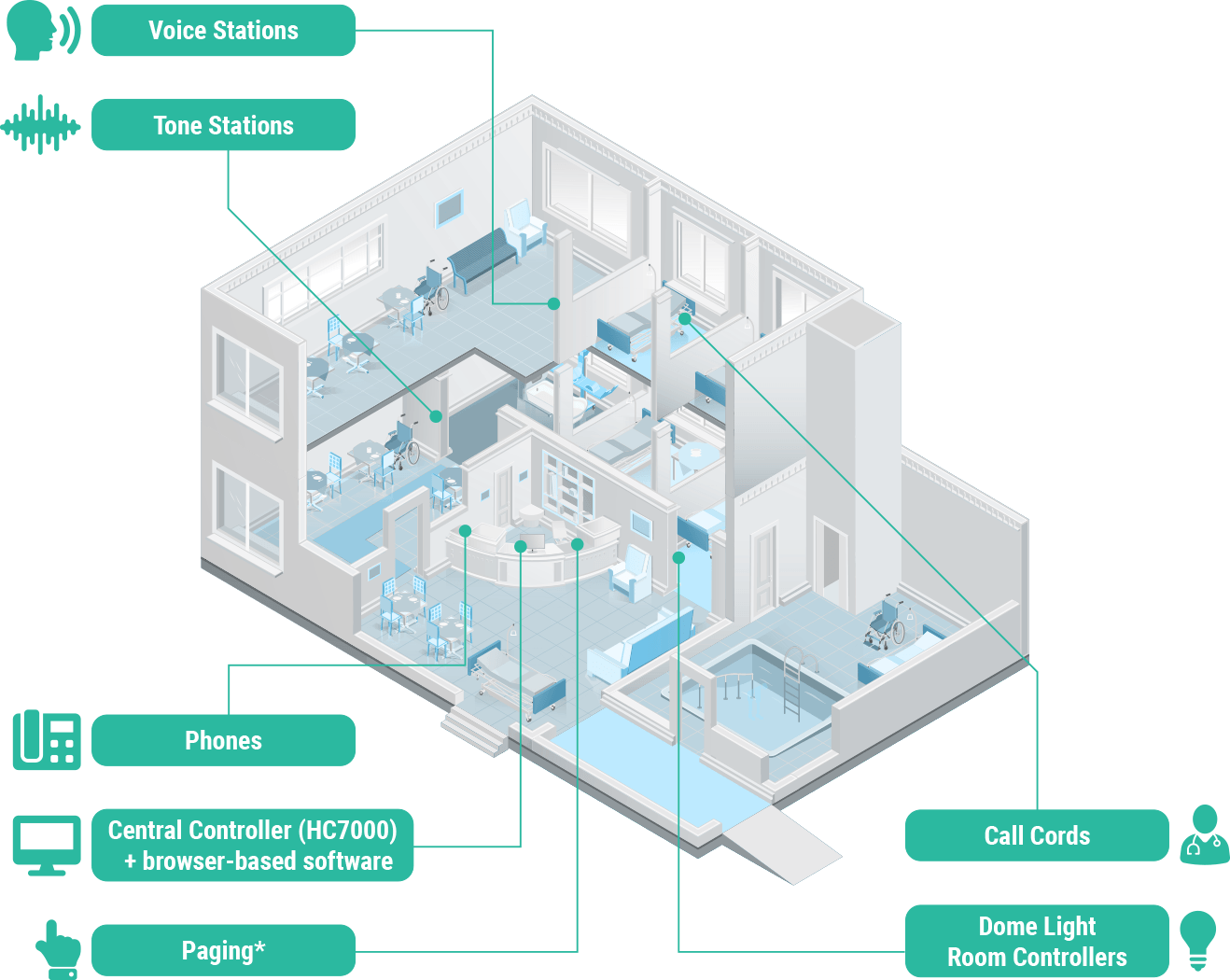 Nurse Call Systems
Specifically designed for long-term care, skilled nursing, assisted living centers, and clinics. Simple communication means peace of mind for residents and staff. With Carehawk USA, you'll have the tools connected with software that allow your staff to respond quickly and efficiently with residents or patients.
Efficient Systems, Highest Level of Care
Evaluate staff workload and productivity to make your facility more efficient. This also reduces risk and liability through detailed records.
HC7000 Nurse Call System
Give confidence to families. This modern system shows that the most effective communication is being used for their loved one.
CH1000 Paging
Give confidence to families. This modern From general paging and door video/intercom to reminder tones and emergency alarms, this system fills any communication gaps your facility may have.
Disturbing patients at night is avoided altogether by using the 64 zones of paging to channel your message to the right location.
Safety Is Never Compromised
CareHawk communication products meet the needs of virtually any application with intelligible intercom and paging as the foundation.
Flexible in design; trigger pre-recorded messages from inputs like machine sensors (machine start-up, low materials in hoppers, and machine errors), security sensors, phones, or the push of a button.
A network of messaging displays with integrated strobes ensures your routine and emergency messages are received, even in the noisiest environments. Integrate with video and audio surveillance and other low-voltage systems such as security, and access control.
Announce your message only where you need it with custom or on-the-fly zone selection. With MapAssist, use the built-in calendar to automate routine bells and announcements and view all your communications on a floor plan of your facility in real time. Synchronize your facilities' clocks or messaging displays and keep your facility running on time.
Whatever the application, consult with a certified CareHawk expert and implement the right solution for your unique application.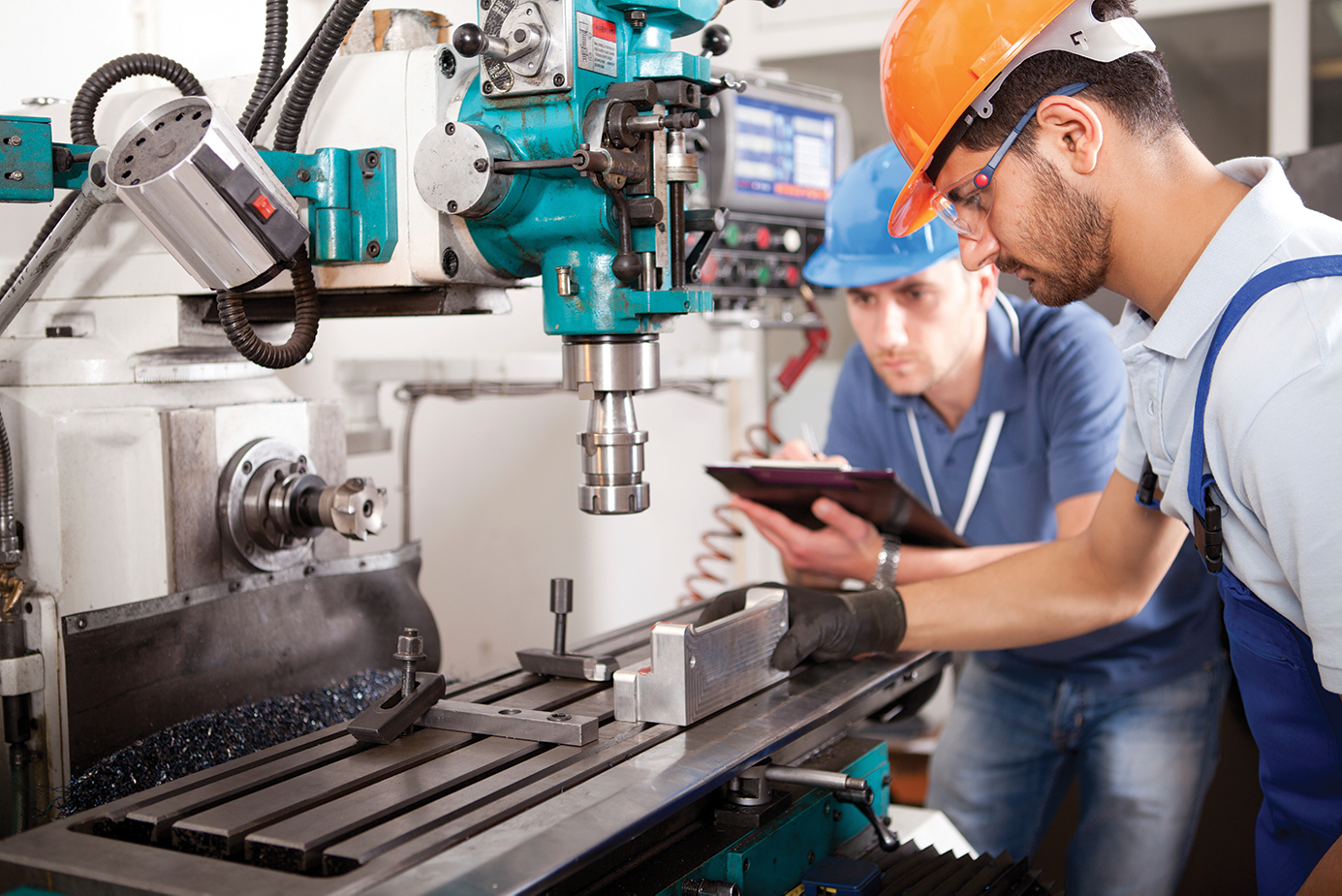 Our products are designed in a way that never discounts the importance of safety in the user experience or performance.
Reliable products and platforms built on a foundation of safety protocols.
Safety Through Technology
We provide life safety communications for many different industries. After seeing the unthinkable rise of attacks on schools, the need for improved security in schools was apparent. Fast and reliable communication technology is the solution. When every second counts, there is simply no room for error in technology.
The same principles are applied to the other industries we serve. Everyday communication is vital to operations; emergency communication must also be at the ready at all times. Robust industry experience and the constant pursuit for superior technology continues to make us a trusted voice in the industry.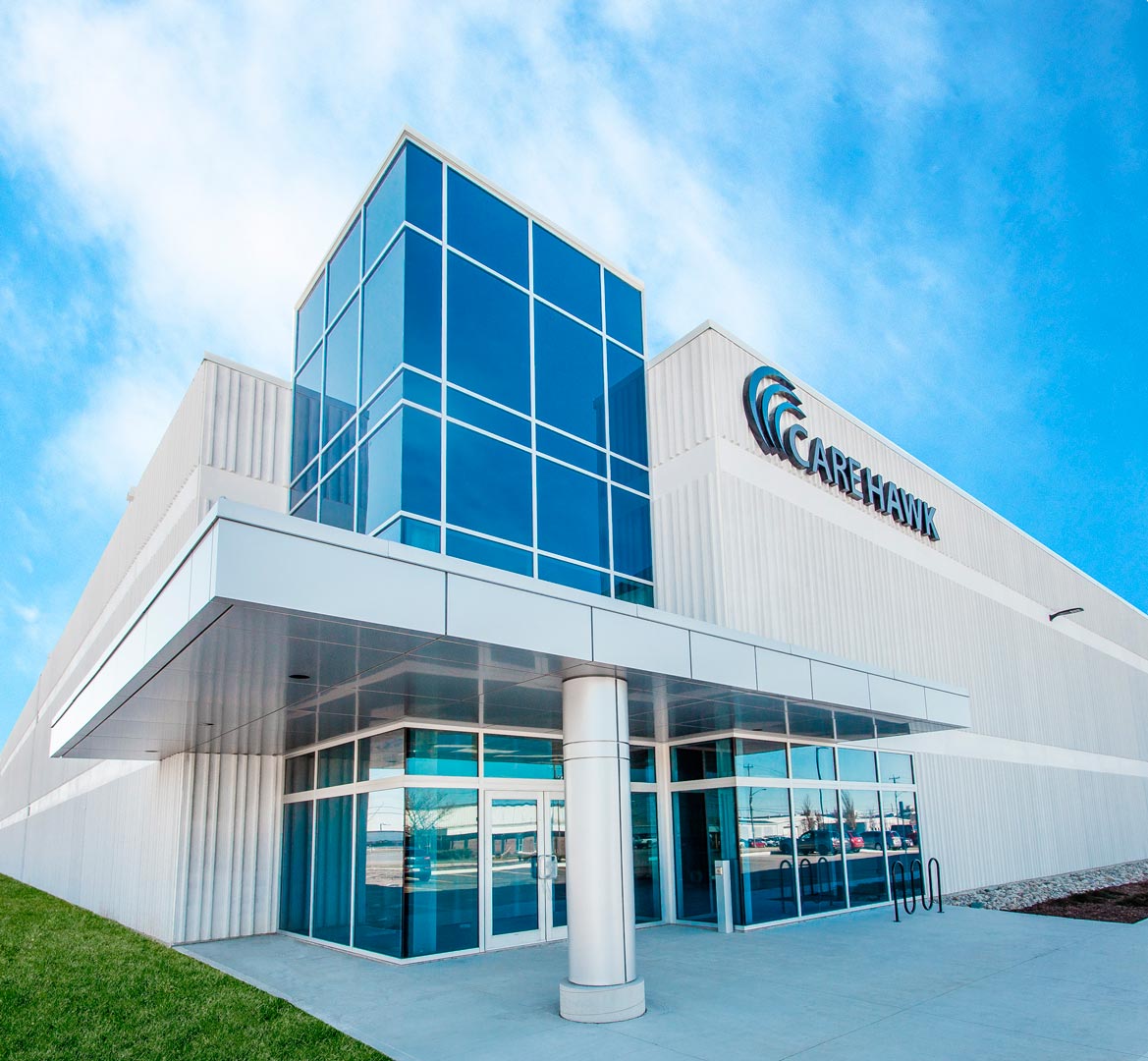 It's A Matter Of Life Safety
Learn More About CareHawk