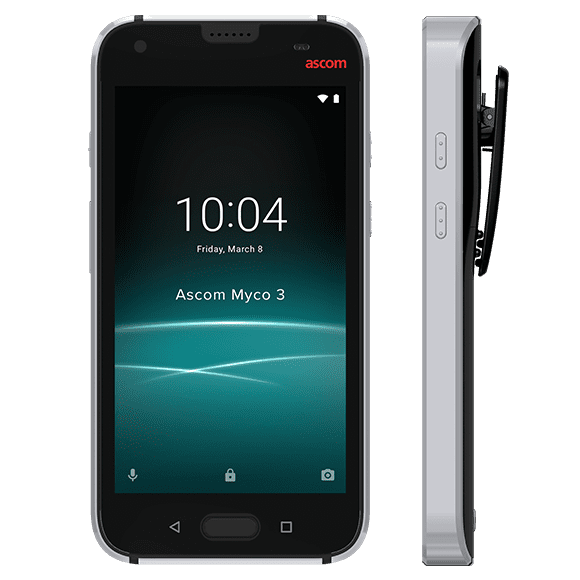 The Healthcare Smartphone
Ascom Myco 3 is built for the on-the-job realist and the methods of working nurses and clinicians, as well as the demanding environment of healthcare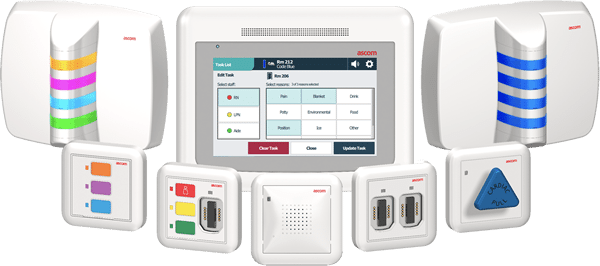 Nurse call and clinical workflow are increasingly interconnected. The Telligence Nurse Call System from Ascom is designed to streamline communication between patient and clinician, improve quality of care, and enhance patient satisfaction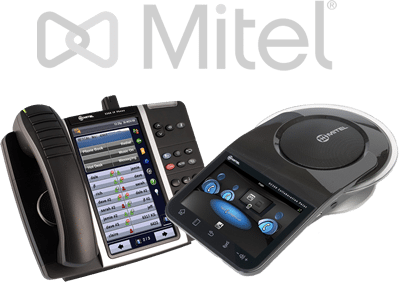 Complete business communication solutions for every need with a wide range of innovative desktop devices and applications.
Powering 2 billion business connections every day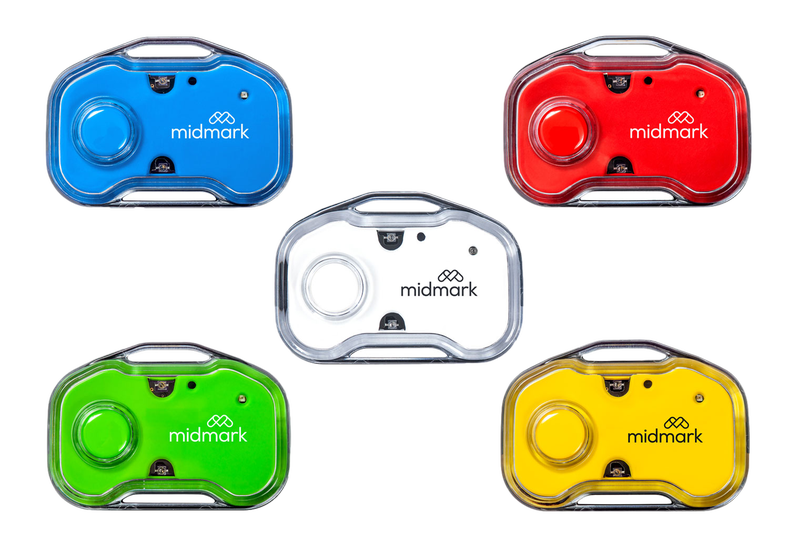 Midmark RTLS Hardware
With Midmark RTLS (real-time locating system), you can automatically collect valuable data to fuel improvement in your organization. Midmark RTLS badges, tags and sensory networks are designed to work in the background, communicating locations of people and equipment—accurately, automatically, all the time. With RTLS, better care is within reach.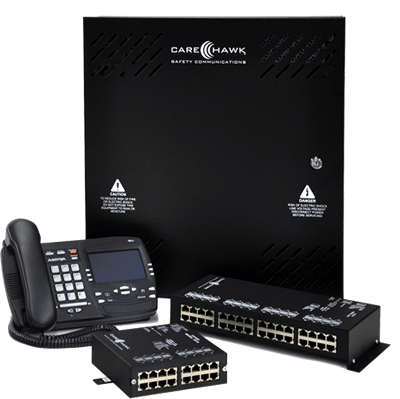 CareHawk is a comprehensive line of safety communication systems for buildings, facilities, and campuses
Business Telephone Systems
Healthcare Communication Systems
In House Synchronized Clocks
Wireless Telephone Systems
Real Time Location Systems
Fiber Optic & Computer Cabling
Local & Long Distance Service
Local & Long Distance Services
If you have been wondering what all those charges on your bill really mean, don't wait any longer call us and we will be able to tell you if you are paying for services you don't need or if a different plan would be a better suited for your needs. Get an objective opinion to adjust your current plan or get options from additional providers without having to make all those time consuming phone calls. We are here to safe you time and money any way we can whether you have been in business for a long time or just starting out.
Don't Be Shy
Drop us a line anytime and a member of our team will be happy to help